Ancient wisdom
meets modern science
Less inflammation.
More Joy.
A daily turmeric supplement to support your body's natural resilience. By keeping inflammation in check, you'll get glowing skin, more energy, and a clear mind.
Try it
It's easy
Mix your magic.
Enjoy Daily Joy in your favorite beverage like water, juice, smoothies, or yogurt. Our powerful and nutritious drink mix doesn't need added sugar.
We've added organic ginger, lemon, papaya, amla berry, and mango so it's naturally delicious.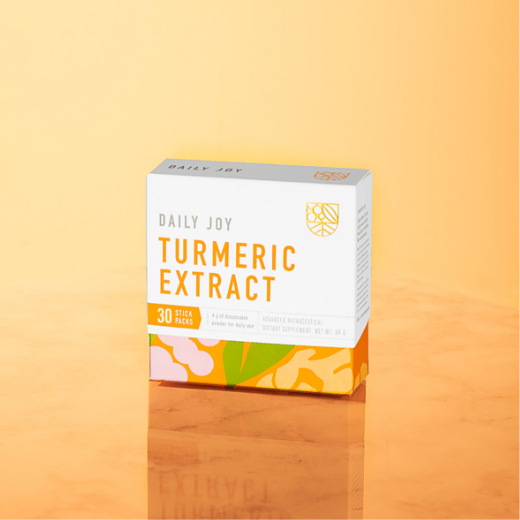 Stay balanced
WE'RE A LITTLE
DIFFERENT.
Daily Joy's powerful balancing formula contains no fillers, binders, lactose, soy, GMO, gluten, artificial colors or flavors, nuts, corn, starch, yeast or added sugar. Just sustainably-sourced goodness.
Oh, and we're NSF certified. Which means you can trust that what you're getting, is exactly what we promise.
Try it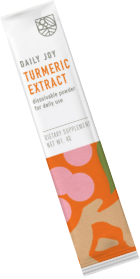 A new ritual
DO IT DAILY.
Each box contains 30 stick packs with an award winning tetra-hydro-curcumin that is 3x more powerful, bioavailable, and effective. So you can feel good inside and out.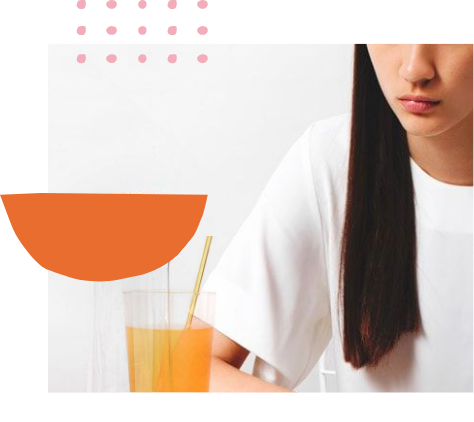 What others have to say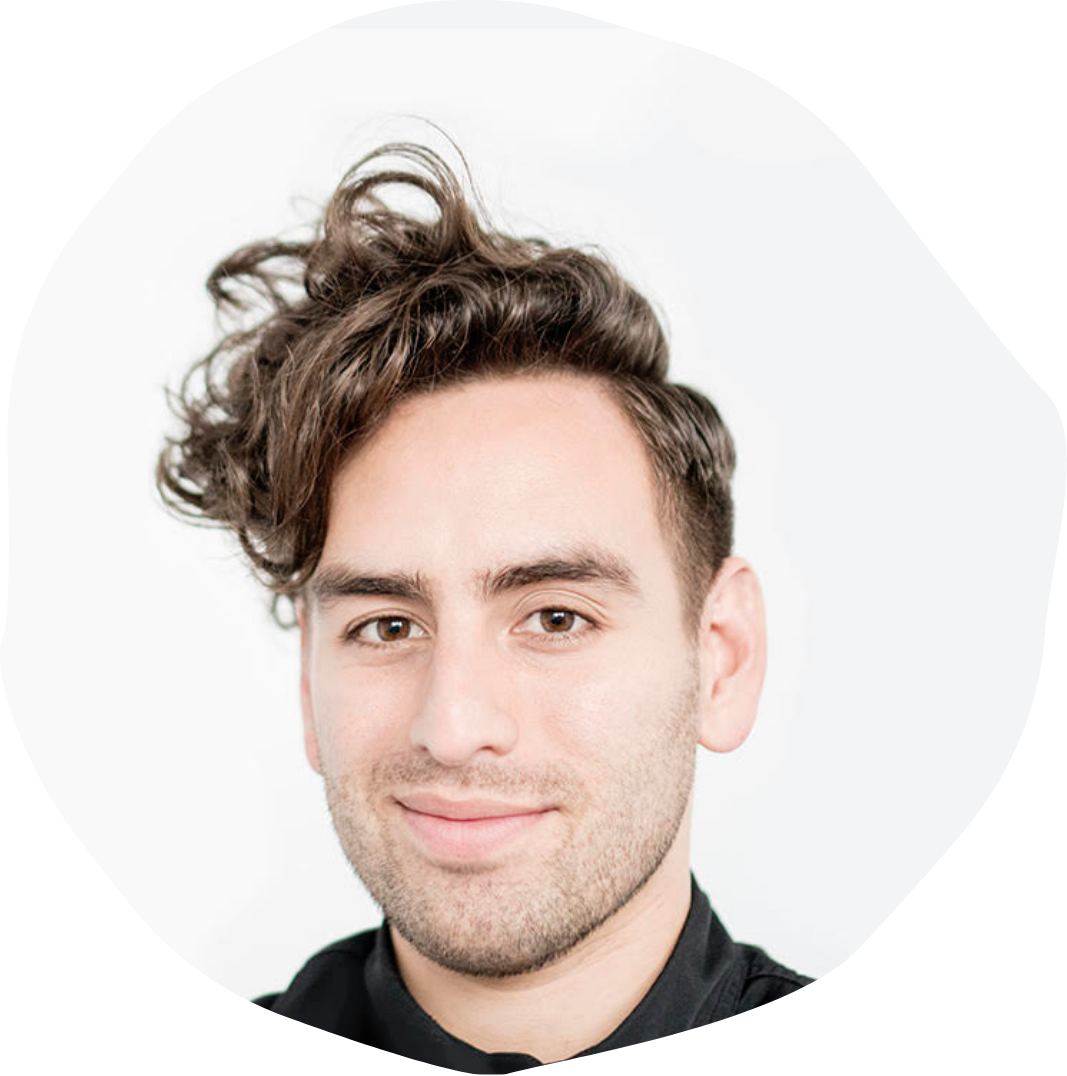 Erik M. 32
Daily Joy gives you the feeling of feeling bright, and energetic inside. Starting the day with a warm glass of ginger and turmeric is now an essential of my self-care routine.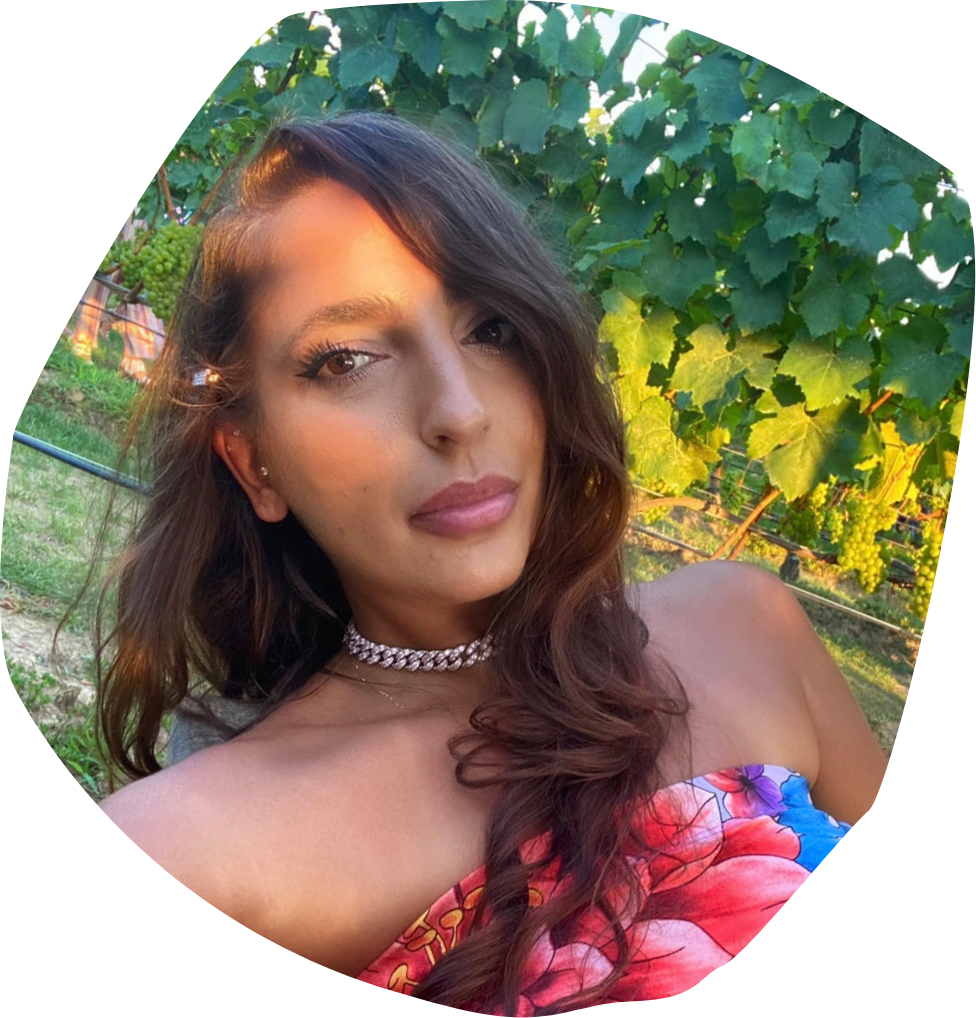 Lilly H. 31
Who knew such a small sachet can be packed with so much power? I'm definitely a Daily Joy fan for life!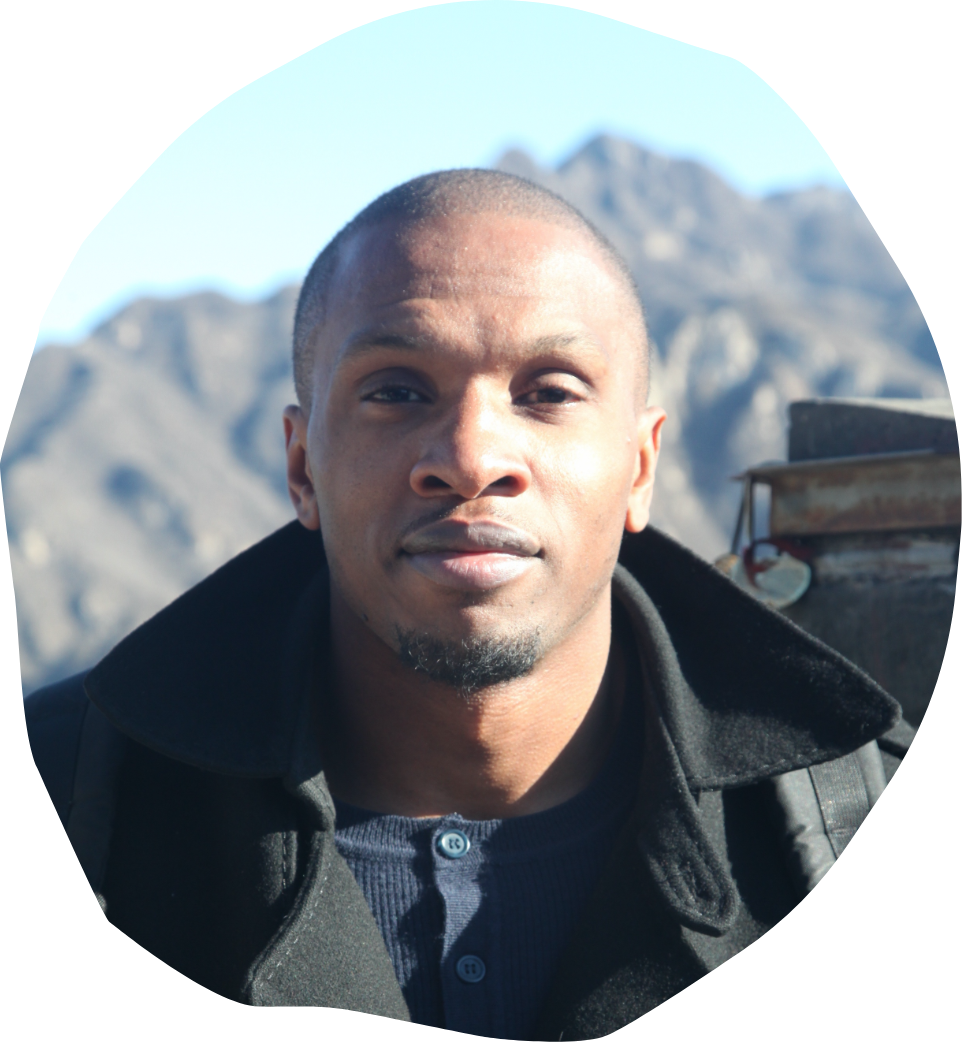 Sean M. 33
Looking for a supplement that tastes good, treats your body well, and eases your mind on whether you've received your extra dose of vitamins? Easily mixed with most of our daily liquid consumables and if you're suffering from inflammation you're on track for quick relief. Take it anywhere! Highly recommended.